Career Paths
Supporting the development of our financial representatives helps strengthen Northwestern Mutual. We provide continuous opportunities for advancement through specialization and leadership training. Everyone's career path is unique, so our independent financial representatives control the choices they make to help direct and further their careers.
Specialization - The opportunity to specialize in market niches such as disability income, long-term care, annuities and investments. Representatives may also choose to become financial advisors of Northwestern Mutual Investment Services, LLC or wealth management advisors of Northwestern Mutual Wealth Management Company®.
Leadership - The opportunity for career advancement through the recruitment, development and retention of fellow representatives by opening new offices, strengthening existing ones, and supplying the overall structure and support to maintain and grow Northwestern Mutual. A representative can maintain his/her own practice while helping other representatives build new ones. Leadership opportunities include, but are not limited to:
Leadership through Education, Achievement & Development Program (L.E.A.D.): Provides access to an exclusive training curriculum that will help representatives develop the skills needed to take on a leadership role within their network office.
College Unit Director (CUD): Leads a group of energized college interns. Read more about our top-rated internship program.
Field Director (FD): Assists in the recruitment and selection process in order to build a cohesive unit of productive full-time financial representatives.
Managing Director (MD): Takes on the unique challenge of balancing personal production and managing a district network office.
Managing Partner (MP): Creates a vision and is responsible for the overall success of a network office.


---
Looking for a Change?
Are you looking for a new career that focuses on independence, income and impact? Are you looking to set your own hours, determine your own sucess and make a positive impact on people's lives every day? If so, a career as a Financial Representative with Northwestern Mutual might be just what you've been looking for.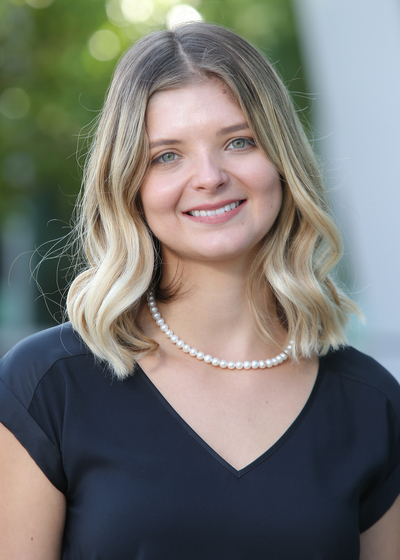 Charlotte B Scrantom
Director of Campus Recruitment
Email
Mobile 315-558-1365
Megan Martin
Director of Campus Recruitment
Email
Office 618-549-2168